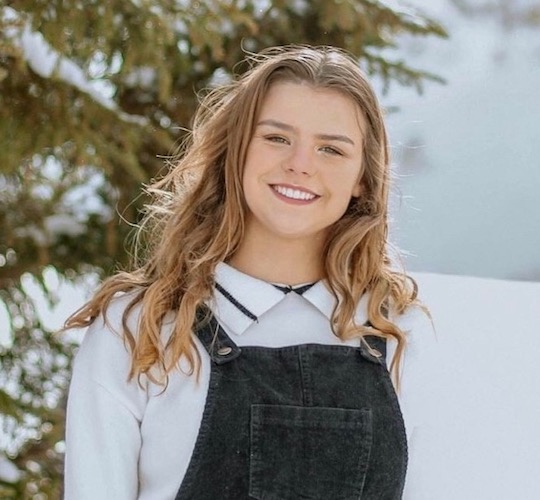 Since the emergence of COVID-19 vaccines in December of 2020, there has been great inequality in global vaccine distribution. Only 1% of citizens of low-income countries and 10% of citizens in middle-income countries are vaccinated due to lack of vaccine supply.[1] In contrast, the rate of vaccination in high-income countries is more than 50% because they are able to buy surplus vaccines.[2] As the virus continues to spread, new variants will emerge, which will impact not only developing countries but also the U.S. and our allies.
Many proposals and initiatives have been discussed to address this issue. What follows are some of the most relevant:
            As evidenced by the limitations of Covax, voluntary licenses, and compulsory licenses, the proposed intellectual property waiver is the best available option for combatting vaccine distribution inequality. Developing countries already have the capabilities to produce vaccines, they are just lacking access to information on already created, effective vaccines. Vaccine production lines are already in place in many low-income countries. "India, Egypt, and Thailand are already manufacturing viral vector or mRNA-based covid-10 vaccines." China is producing its own, less effective vaccines. The U.S. must continue to actively support efforts to pass this TRIPS waiver. It must work to achieve its goal, whether it be by subsidizing vaccine-producing companies or offering incentives to WTO members who oppose the waiver.
Nora Heffernan is a sophomore at the George Washington University studying International Affairs and Spanish. Her region of interest is Latin America.
---
[1] Amy Maxmen, "The Fight to Manufacture Covid Vaccines in Lower-Income Countries," Nature News (Nature Publishing Group, September 15, 2021), https://www.nature.com/articles/d41586-021-02383-z.
[2] Ibid.
[3] Adam Taylor, "Why Covax, the Best Hope for Vaccinating the World, Was Doomed to Fall Short," The Washington Post (WP Company, March 22, 2022), https://www.washingtonpost.com/world/2022/03/22/covax-problems-coronavirus-vaccines-next-pandemic/.
[4] Ibid.
[5] Ibid.
[6] Ibid.
[7] Ibid.
[8] Ibid.
[9] Emma Farge and Andrea Shalal, "U.S., EU, India, S.africa Reach Compromise on COVID Vaccine IP Waiver Text," Reuters (Thomson Reuters, March 16, 2022), https://www.reuters.com/business/healthcare-pharmaceuticals/us-eu-india-s-africa-reach-tentative-pact-covid-vaccine-ip-waiver-sources-2022-03-15/.
[10] Ibid.
[11] Ibid.
[12] Parsa Erfani et al., "Intellectual Property Waiver for Covid-19 Vaccines Will Advance Global Health Equity," The BMJ (British Medical Journal Publishing Group, August 3, 2021), https://www.bmj.com/content/374/bmj.n1837.
[13] Ibid.
[14] Ibid.
[15] Ibid.
[16] Ibid.
[17] Ibid.
[18] Ibid.
[19] Ibid.
[20] Ibid.
Comments in Chronological order (0 total comments)